LIE DETECTOR TEST SERVICES - DELHI/NCR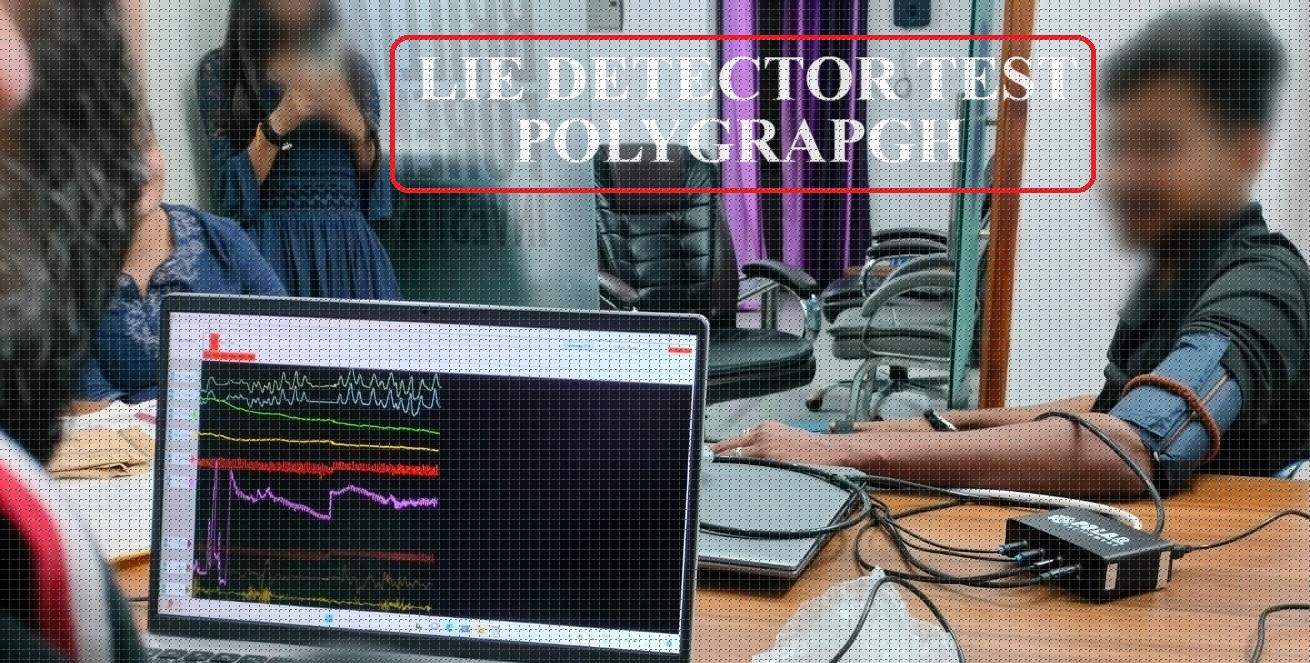 There are a wide range of lie detector test services available in the bustling city of Delhi. These tests are specifically designed to ascertain the veracity of an individual's statements by measuring various physiological responses of the body such as heart rate, breathing pattern, and sweat gland activity. This comprehensive assessment is carried out to determine whether a person is telling the truth or not while responding to a series of questions asked by a trained examiner. It is a non-invasive and scientifically proven method which has gained immense popularity over the years. 
The tests are conducted in a professional and controlled environment, ensuring accurate results. These services can be availed by individuals, law enforcement agencies, and corporations for various purposes such as employee screening, criminal investigations, and personal matters. In summary, lie detector test services provide a reliable and accurate means of determining honesty and deception which can prove to be extremely beneficial in various situations.
The lie detector instrument is attached to the suspect who is being questioned in the following:-
· To record the changes in the respiration patterns of the suspect, a pneumograph tube is strapped around the chest of the suspect and another around his abdomen.
· A regular blood pressure cuff is attached to his upper arm.
· Electrodes are attached to the fingers through which a weak electric current is passed to measure the galvanic skin reflex.
· The body movements and pressure are measured through the chair, which is specially designed, on which the suspect is sitting.