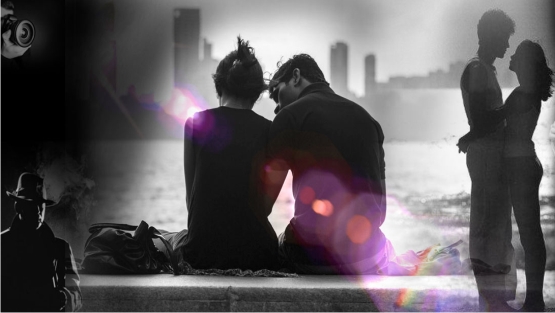 Our consultancy provide various private investigation and detective services to all over India and specially for detective service in Delhi and NCR for –
Pre matrimonial investigation
Character identification
Post matrimonial investigation
Financial condition of boy, girl or their family.
Extra marital affairs.
Academic verification.
Habit investigation like alcoholic, drug abuse or other bad habits..
Past relationships.
Tracking activities of co-workers.
Loyalty test.
Job verification.
Property verification.
Investigation of children.
Sting operations.